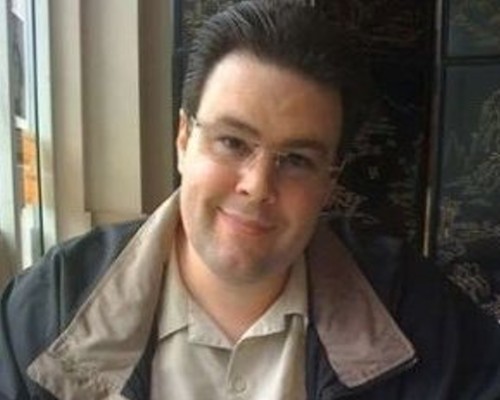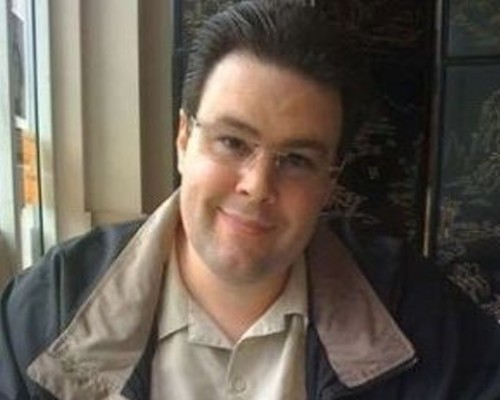 ERIN LOY
CHIEF TECHNOLOGY OFFICER
Erin Loy is a hands-on technology executive who draws inspiration from a diverse technical background. He has a proven ability to design and deliver highly available and scalable systems that support high volume business, and uses his skills to implement strategic and long-range planning. Skilled at managing distributed and outsourced teams in both the United States and overseas, Erin is an expert in ecommerce, the Amazon EC2 cloud environment, and the Microsoft .NET technology stack. His diverse interests include new paradigms offered by emerging technology such as cloud infrastructure, NoSQL data storage, machine learning, and unstructured text/data processing.
Erin was a founding member of Rocket Lawyer Inc. and technical architect of rocketlawyer.com, a consumer and small business focused SaaS platform for self-managed legal documents and services. In that role, Erin was responsible for the creation of their industry leading technology platform, and a key member of the executive team that grew RocketLawyer.com from an idea to a major player in the online legal services arena.
Since joining VinoPRO in 2011, Erin has focused on key strategic initiatives aimed at growing our innovative technology platform.  He has championed the use of metrics, business intelligence, and enabling technologies that empower decision makers with self-service tools and a holistic view into business performance indicators.
Erin can be reached at erin(at)vinopro.com
LinkedIn Erin Loy