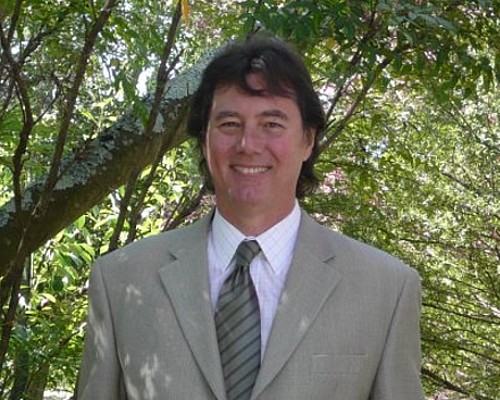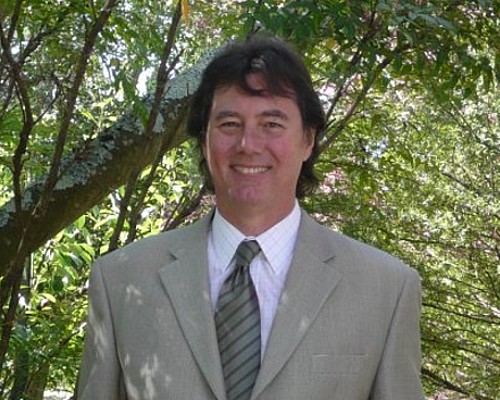 Martin Jones is President of Artisan Source, LLC, a California-based management consulting firm specializing in the alcoholic beverage industry. With more than 30 years of sales, marketing and general management experience, he is focused on helping companies define and leverage their competitive advantage. He is a transitional specialist, skilled at moving operations to a new level. Since establishing Artisan Source, he has worked on extended assignments with various businesses where he provided hands-on support in the fields of marketing, sales, operations, business planning and finance.
He advises investment bankers, venture capital funds and leading manufacturers in the areas of consumer trends, strategic direction, sales and marketing planning, corporate development, business process re-engineering, organizational planning, acquisitions and US distribution strategy. He has worked on state and federal litigation as an expert witness.
As a shareholder, consultant and board member of VinoPRO Wines he has helped define the Company's expertise in direct to consumer wine marketing, becoming an "Inc. 500" Fast Growth Company in 2013 and 2014.
Working on behalf of international wine and spirits companies he has helped plan, select and structure various US marketing and distribution partnerships, including Thomas Hine & Company's appointment of Anchor Distilling Company and Mont Gras Winery's appointment of Palm Bay International. His brand development expertise has assisted the rejuvenation of established brands and the refinement of new-to-market entries. His marketing and sales expertise, combined with his knowledge of the US wine industry has helped strengthen leading NW producers Duck Pond Cellars and Desert Wind Winery.
As an expert witness he has testified in litigation on behalf of several of the leading multi-national beverage alcohol companies.
In 2007 Martin was retained by a Napa, CA family winery to direct a Chapter 11 restructuring, refinancing and turnaround plan. A new credit facility was negotiated and the Company was recapitalized, allowing him to manage a successful exit from bankruptcy, the implementation of new operating strategies, leading to the eventual sale of key assets.
He worked with the founders of Barefoot Wine, developing and implementing value enhancement programs for the business. The goal was to position the Company as an attractive acquisition for one of the industry consolidators. The project was successfully completed in 2005 with the sale to E&J Gallo Winery.
He began his career in brand management with Hiram Walker & Sons Ltd., Toronto and progressed through various sales and marketing positions in the US, Canada and overseas markets.
In 1992 Martin was appointed President & CEO of Corby Distilleries, a Canadian public company and the largest producer, marketer and importer of wines and spirits in that country. In this position, he transformed an old-style manufacturing business into a dynamic market driven organization resulting in record growth in shareholder value.
In 1996 he returned to the United States to lead Allied Domecq's US spirits division. Under his management, Allied's market share growth outstripped all other major competitors, contributing to double digit increases in operating profit. In 1999, he was chosen "American Beverage Alcohol Industry Executive of the Year" by Shanken Communications and US wholesalers and retailers.
In 2001 he joined Premier Wine & Spirits, a leading New York distributor. In the capacity of General Manager, he concentrated on strengthening sales management and customer service. By improving the Company's reputation, he was able to position the business as an attractive acquisition for one of the larger multi-state wholesaling enterprises.
Martin grew up in Vancouver, Canada and attended the University of British Columbia. He later completed the Canadian Advertising Institute's Certified Advertising and Marketing Practitioner's Course at Ryerson Polytechnic in Toronto. He has also participated in the Wharton Business School Presidents' Leadership Program and the University of Michigan Executive Financial Management Program.
He has served as a director of various public, private, not for profit and beverage alcohol industry organizations. He has been a member of the Young Presidents Organization (YPO) and is a regular contributor and speaker to wine and spirits industry conferences and seminars. He serves on the Sonoma County Civil Grand Jury and resides in Sonoma County, California.