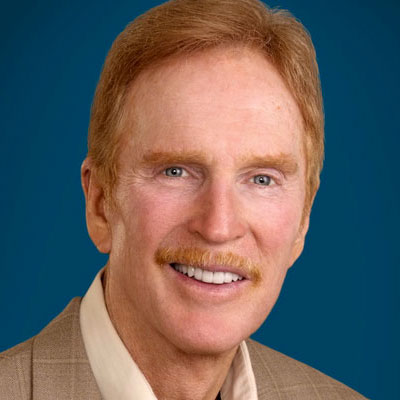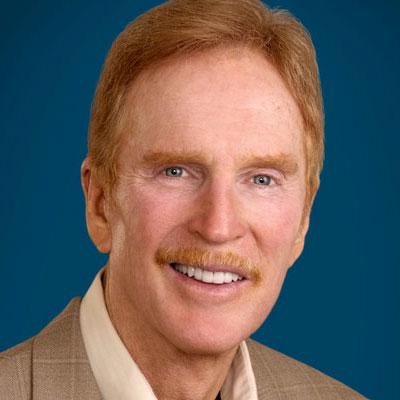 BIO: Michael Houlihan is a highly sought-after business strategist, speaker, consultant, and trainer. As a successful serial entrepreneur, he provides decades of real-world, practical business experience. Using out-of-the-box thinking, pay-for-performance, positive culture, channel distribution management, and "Worthy Cause Marketing," he helps start-ups and Fortune 500 corporations increase their sales, profitability and brand equity.
Mr. Houlihan was the Co-Founder, President, and CEO of Barefoot Cellars, now the largest single label in the premium wine business. He bootstrapped a novelty wine brand into a national mega-brand, selling 600,000 cases per year in 50 states and 28 countries. He has co-authored the New York Times Best seller; "The Barefoot Spirit," which chronicles its humble beginnings from the laundry room to the board room to demonstrate the business philosophies behind this American success story.
Michael and his team took Barefoot from an obscure label to a mega-brand, and successfully capitalized on its brand equity through a sale to E&J Gallo in 2005. He stayed on with Gallo, acting as an advisor and transitionary ambassador, solidifying brand integrity while broadening consumer exposure and distribution.
Clients benefit from Michael's expertise:
– E & J Gallo: Preserved brand's positive company culture, innovative thinking and growth without advertising. Started with Barefoot sales of 600K grew to over 13M cases.
– VinoPRO: took sales from under $500,000 to over $8M in two years. Repositioned company from brokerage to the leading US outsourced, outbound wine telemarketing firm.
– Atmani Tours: Structured premier tour company and achieved financing for high-end European & Asian clients in Sonoma County, CA, making it the number 1 wine tour destination.
Early in his career, while working with government and private business, Michael developed expertise in the area of productivity and process improvement. Subsequent work in urban development, as well as entrepreneurial ventures in the retail services sector, combined to form a solid foundation in business management.
He has assisted several start-ups to achieve financing, expand their businesses, and increase brand equity. His articles on business philosophy have been reprinted in TIME, Entrepreneur and numerous other business magazines and trade journals. Mike is an authority on entrepreneurialism, a guest lecturer at business colleges, and has been a popular guest on many television and radio shows.
Michael lives in the wine country, is an avid supporter of conservation and humanitarian causes and regularly donates his professional time to local NPOs.
LinkedIn Michael Houlihan