Management team
VinoPRO's management team is blessed with seasoned professionals who come from diverse backgrounds, but all share the passion that comes with understanding all aspects of the Direct to Consumer Wine Business, as well as what it takes to truly become a World-Class Company.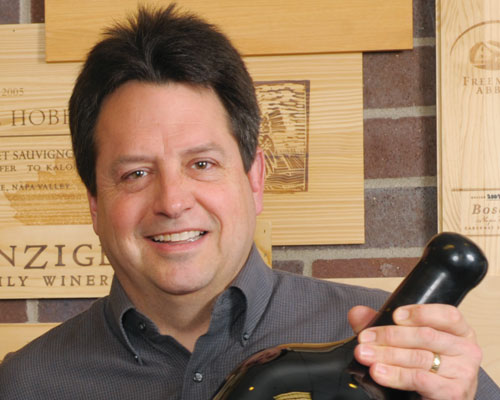 JEFF STEVENSON
FOUNDER, & CEO
Jeff has over 30 years of extensive business experience in sales, telesales, venture capital, business development, and software/information technology.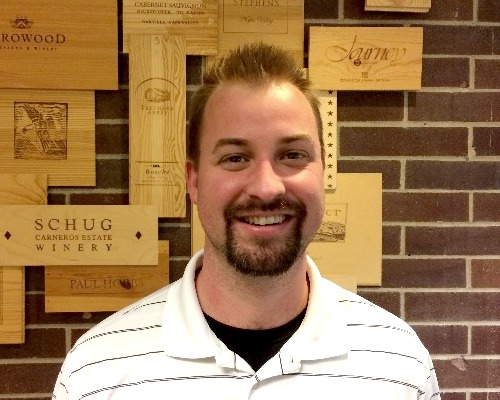 KYLE LEIS
VICE PRESIDENT, SALES
Kyle has been a key part of the VinoPRO Family since joining the company in early 2012 after graduating from Sonoma State University with a Bachelors in Business Management.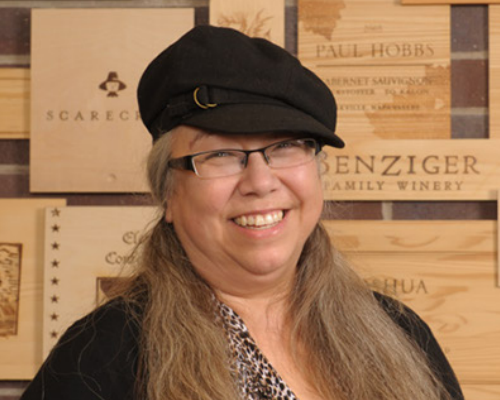 LORI ADA
MS
CFO, SR VICE PRESIDENT, OPERATIONS & ADMINISTRATION, CO-FOUNDER
 Lori Adams has over 30 years of experience in customer service, operations, office management and sales support.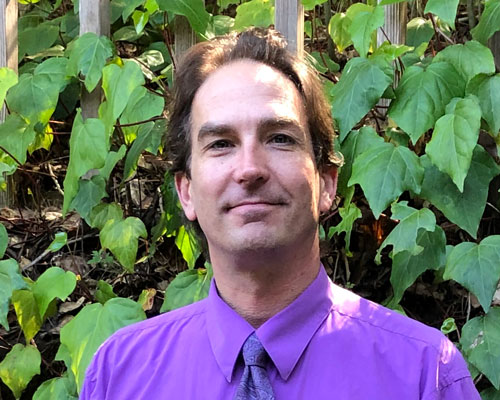 BLAISE DUNN

IT MANAGER
Blaise Dunn is a driven, high energy technologist with a breadth of experience with various systems and services supporting businesses from SMB to nation-wide enterprise organizations.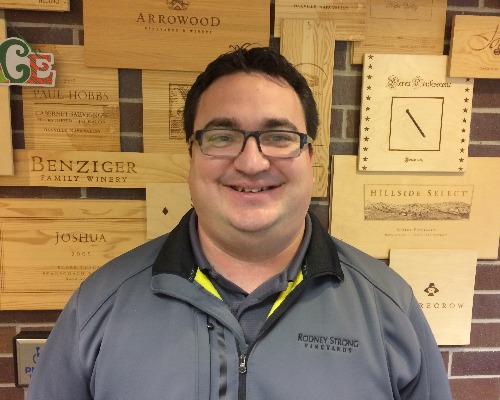 JORDAN RUDY
VICE PRESIDENT, BUSINESS STRATEGY
As Vice President of Business Strategy, Jordan helps set the strategic direction of VinoPRO. With a background in both winery hospitality as well as the three tier world Jordan brings a unique perspective to Direct to Consumer sales.
KARIN STRYKOWSKI
DIRECTOR of OPERATIONS
Karin joined VinoPro in 2018, first as the Operations Manager and then became the Director of Operations in early 2020. Karin has worked in the wine industry for more than 15 years and is an expert in direct-to-consumer wine sales.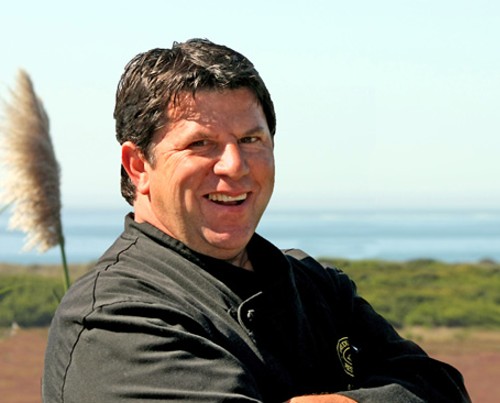 JEFF REILLY
CORPORATE CHEF
Residing as Executive Chef at Drake's by the Bay in Bodega Bay for over 22 years, Chef Jeff Reilly takes great pride in finding delicious, locally-sourced ingredients from the bounty of Sonoma County.
Board members
VinoPRO's Board of directors is made up of industry veterans who understand the wine business, and help craft and implement the long-term vision of the company.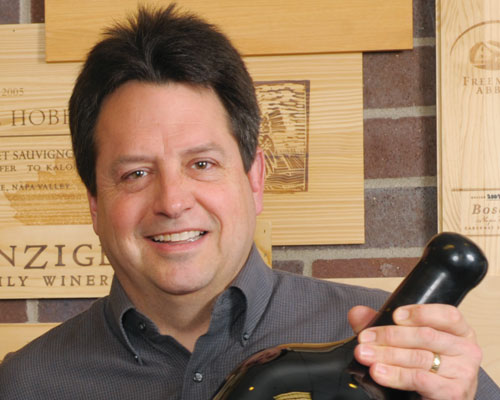 JEFF STEVENSON
FOUNDER, & CEO, Chairman of the Board
Jeff Stevenson founded VinoPRO in late 2007. He is a partner and winemaker for Herrerias Cellars, a small, artisan winery producing Gold Medal winning wines from Sonoma County since 1987 from locally grown Pinot Noir, Zinfandel, Cabernet, Syrah, Malbec and Tempranillo.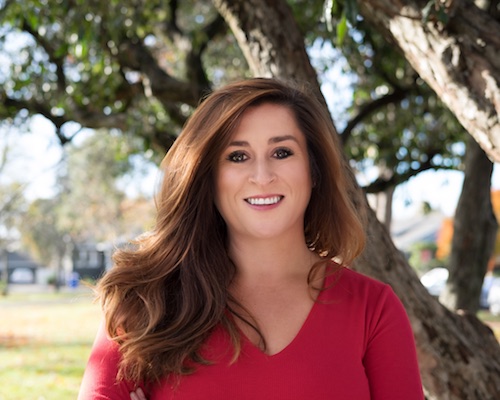 SONYIA GRABSKI
BOARD MEMBER
With more than 15 years of experience in direct-to-consumers wine sales Sonyia Grabski is a prime thought leader and amplifier in identifying market trends, innovative DTC approaches in the wine industry.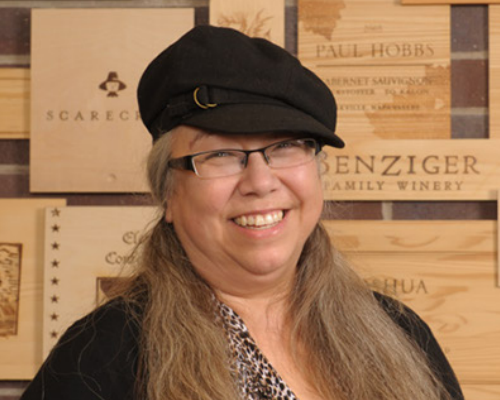 LORI M. ADAMS
BOARD MEMBER
Lori Adams has over 30 years of experience in customer service, operations, office management and sales support.  She has worked with accounts such as Wells Fargo, Bank of America,  AT&T, Pacific Bell, City of San Francisco, Franklin Investments, and many more.
Advisors
At VinoPRO, our Board of Advisors is a critical part of our leadership team. Each of them is called on regularly to offer their particular expertise for our wine industry efforts, ensuring that all of our programs offer the most successful models. This active service, along with regular updates, keeps them intimately involved in the operations of VinoPRO.
MICHAEL HOULIHAN
ADVISOR
Founder of Barefoot Wines (now owned by Gallo), the most successful wine brand in the entire world, Michael Houlihan is a highly sought-after business strategist, speaker, consultant, and trainer. As a successful serial entrepreneur, he provides decades of real-world, practical business experience.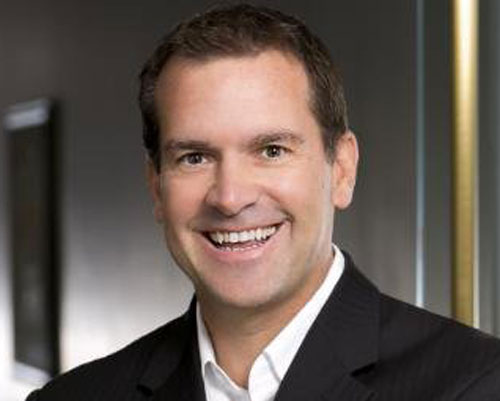 ERIC OWEN
ADVISOR
Call center executive with more than 20 years of call center leadership experience. Manage global sales, retention and customer service teams across a number of industries and global locations.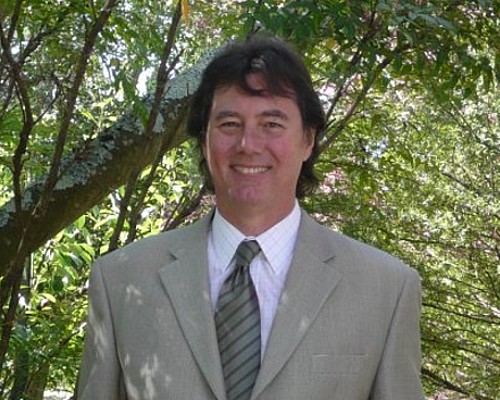 MARTIN JONES
ADVISOR
Independent management consultant specializing in sales, marketing and financial management. Focused on helping beverage alcohol companies companies define and leverage their competitive advantage.