VinoPRO's clients and partners are a who's who of the wine industry and we pride ourselves on creating long-term, meaningful relationships with them over the years.  The value we bring to the table increases every time we talk to a customer about their brand.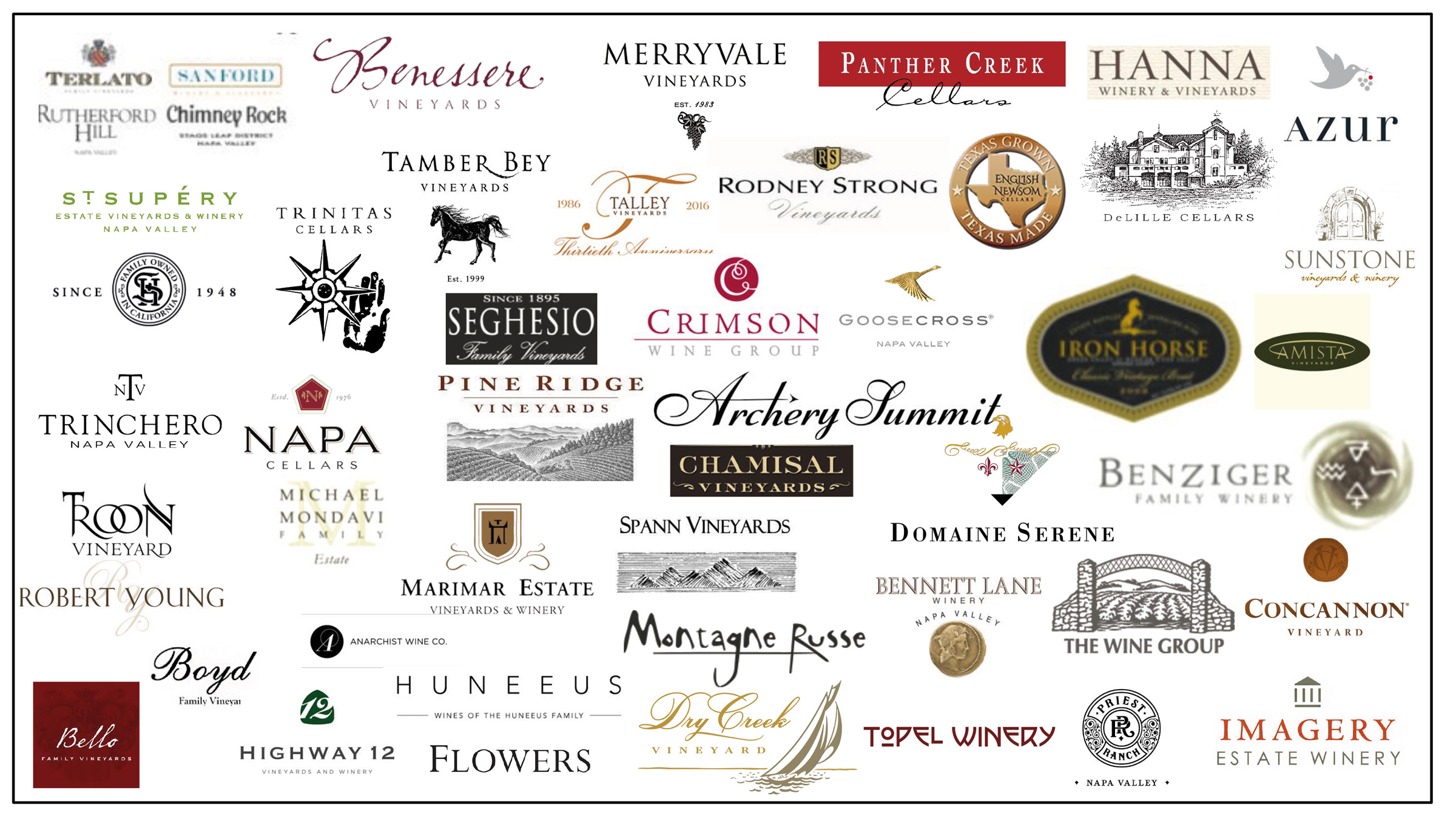 Iron Horse signed up with VinoPRO in 2010 and we've seen double digit percentage increases in sales every single year. Their team is very much a part of the winery." Joy Sterling, Partner/CEO Iron Horse Vineyards.
Our partnership with VinoPRO has produced amazing results and they consistently over-deliver on their commitments. Their technology innovation and sales leadership in the direct-to-consumer space is something we place tremendous value in," said Kory Erickson, Vice President , Direct to Consumer, Terlato Wine Group.
VinoPRO has created a selling machine that is truly ground breaking for Direct to Consumer wine sales," Tim Wallace, President, Benziger Family Winery.
VinoPRO has created game-changing technology that will benefit everyone," Richard Kline, CEO eWinery Solutions.
Jeff and his team have created a professional environment that inspires, encourages and empowers his people to do their best with a sense of fun, purpose and accomplishment…Bravo!" said Michael Houlihan, Investor and Founder, Barefoot Wines.