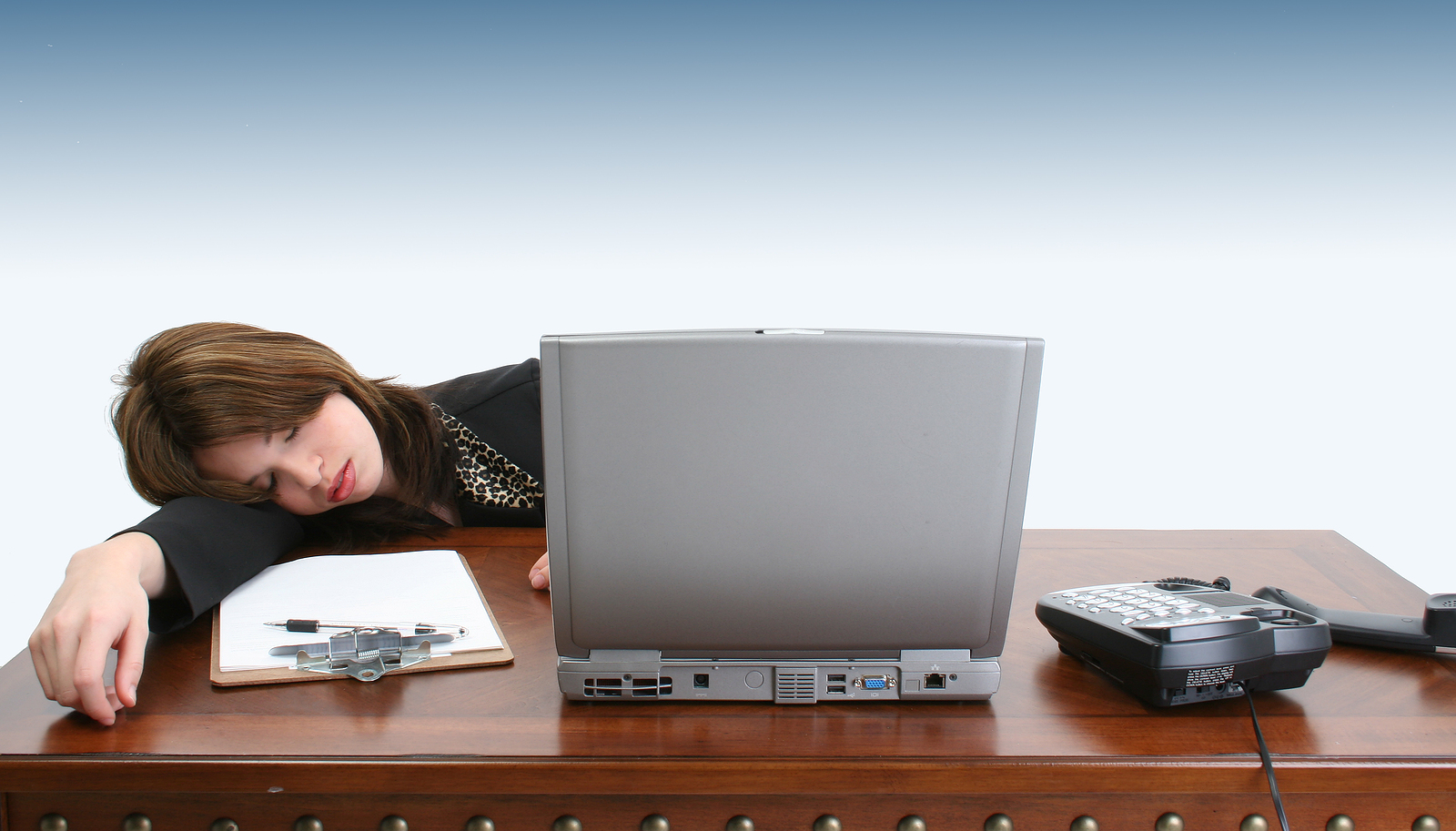 Bored at Work?
Bored at Work?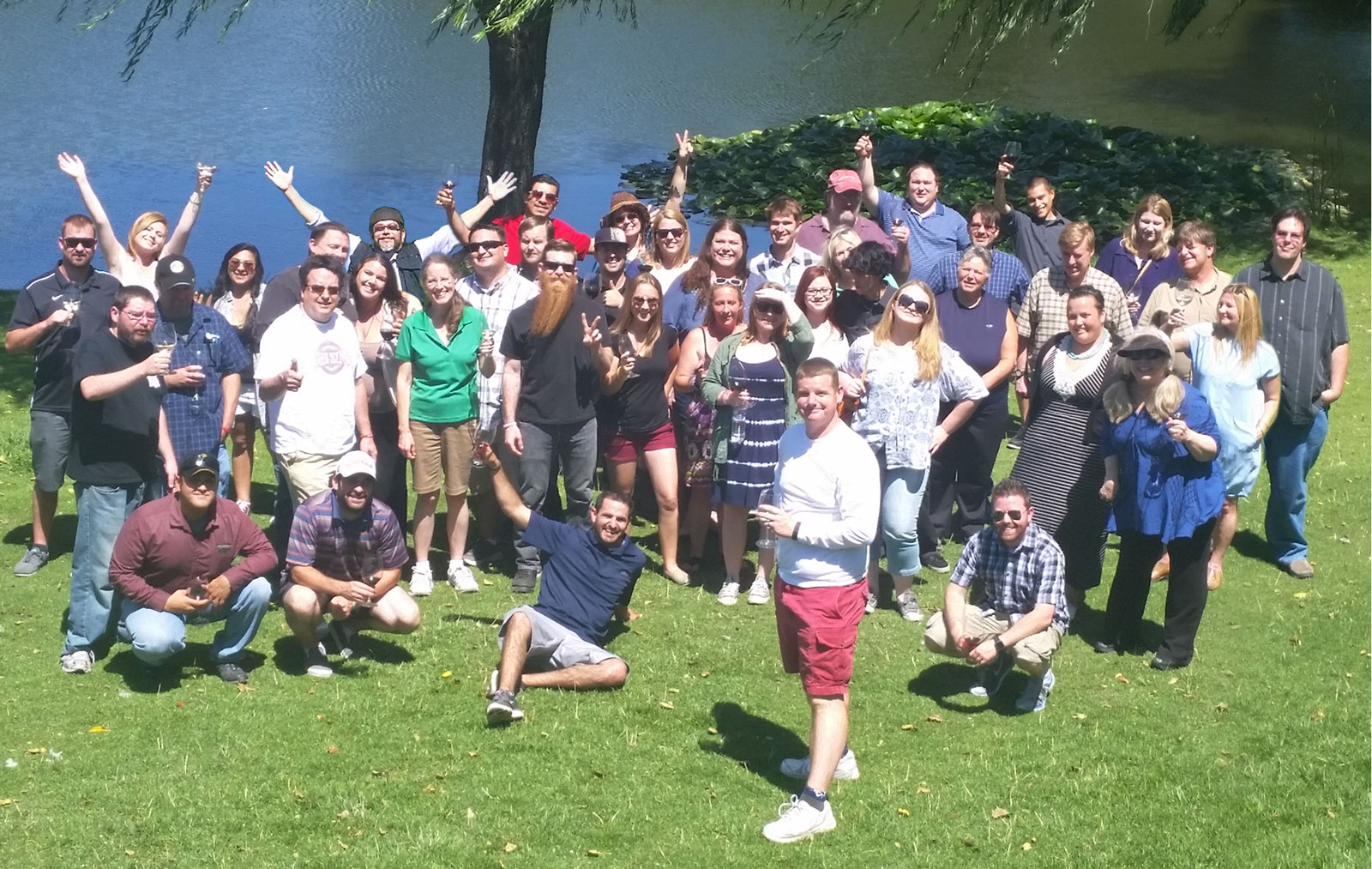 Come work for us!
Come work for us!
and have fun!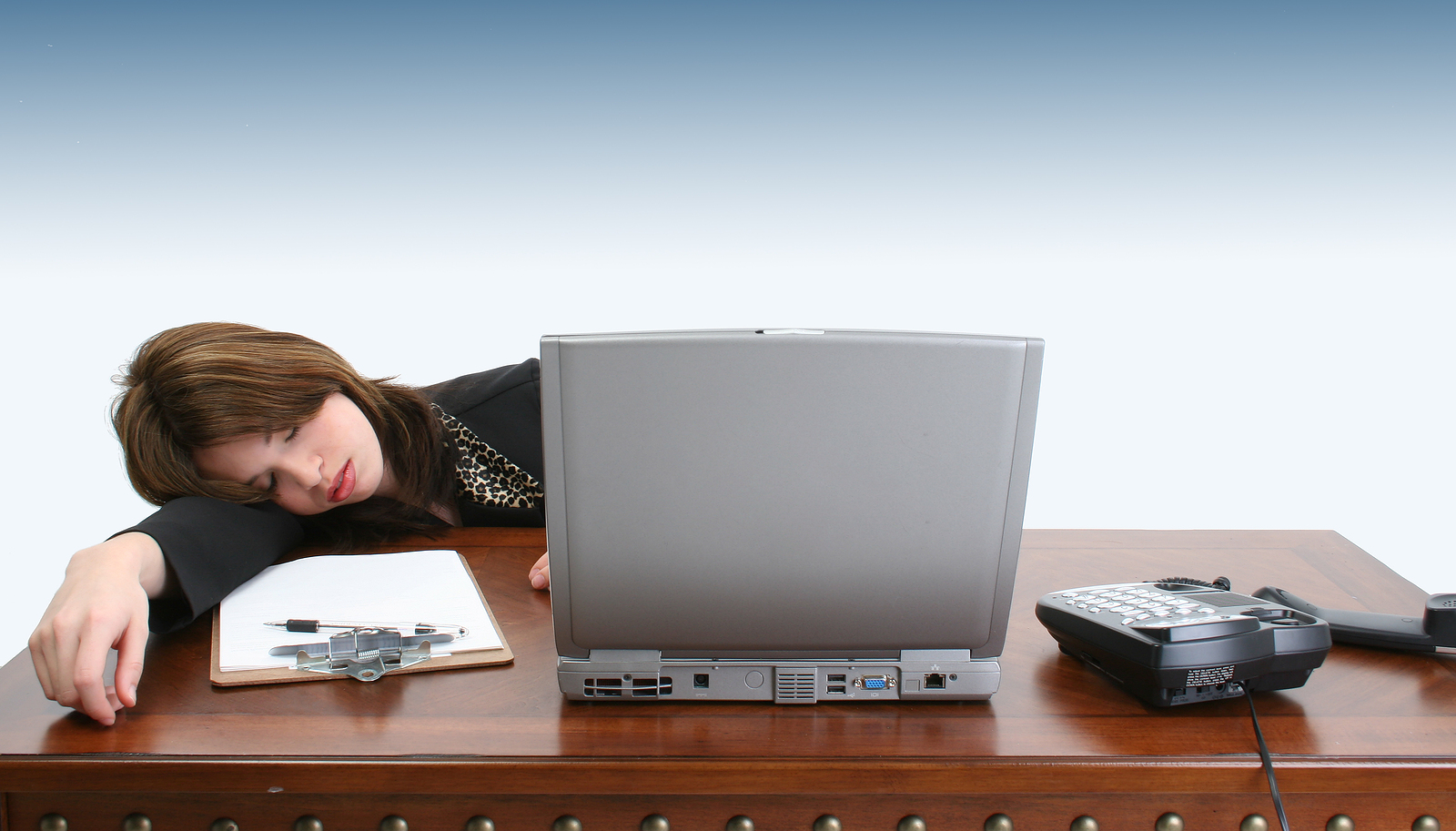 Bored at Work?
Bored at Work?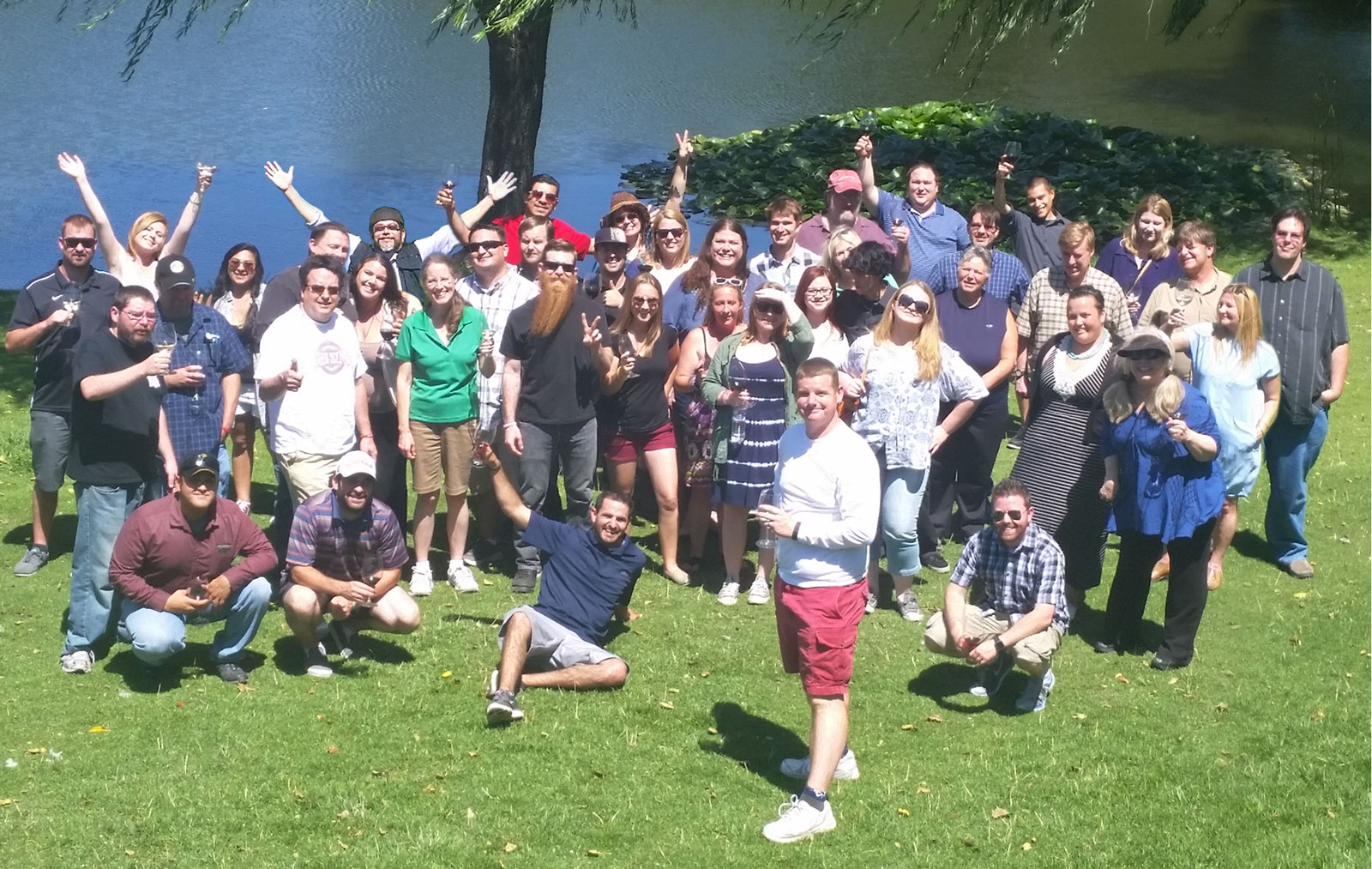 Come work for us!
Come work for us!
and have fun!
Come work with us at VinoPRO!!!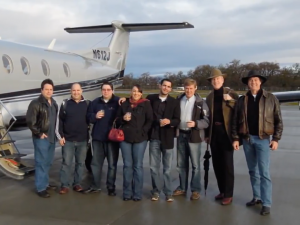 In what city do you want
to apply for a job?
Thinking of working in the Wine Industry?
Working for VinoPro might be for you!
Becoming a world-class salesperson is truly one of the most rewarding careers you could ever hope to enter into. Selling environments vary widely, and the most successful ones strive to get the best out of their sales reps. We sell wine, and we sell a lot of it. Millions of dollars worth of wine every month. Shipping container loads of wine. In fact, almost all of our clients tell us that we sell more wine for them in a day than their tasting rooms and websites combined. A LOT more.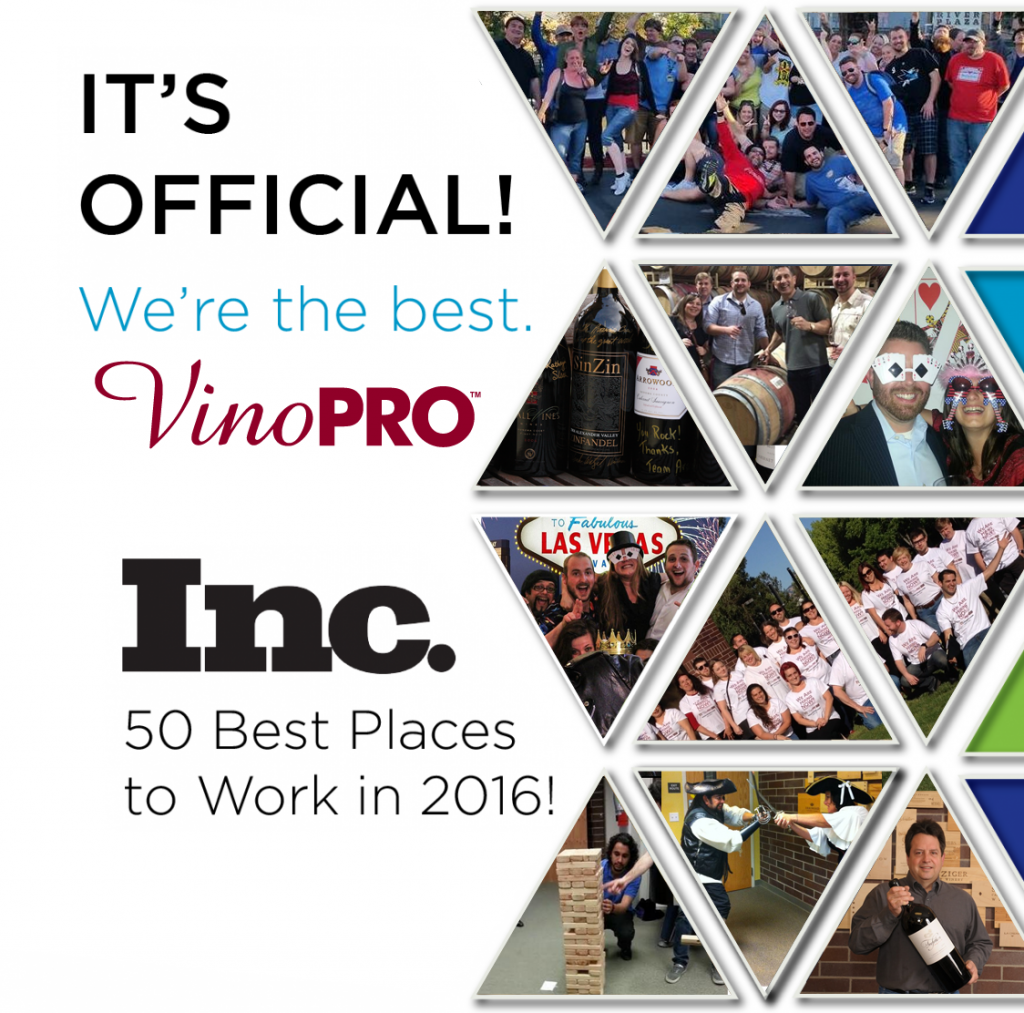 Our selling environment is unmatched in this industry. Everything is earned in our company – nothing is taken for granted. When you first get hired by our company, you are immersed into a multi-week training session taught by industry veterans. You get to spend one-on-one time with the company founders and hear directly from them and ask them questions about their vision of what we're building. You get to listen to dozens of sales calls live and in person using state of the art technology that actually lets you experience the sales as they occur. You will be working in a supportive environment that fosters teamwork, encourages questions, and rewards achievements.
TAKE A LOOK INSIDE OUR COMPANY!
At VinoPRO we have been recognized by Inc. Magazine on two separate occasions as one of the nation's fastest growing small businesses, making the
Inc. 500 and Inc. 5000 list
in multiple consecutive years. VinoPRO has also be awarded "Best Places to Work" by the North Bay Business Journal 5 years in a row, and most recently was awarded the
"Top 50 Places to Work"
in the United States by Inc. Magazine. The Sales Environment and Company Culture at VinoPRO are the two driving factors for these awards. We believe that bringing in top talent with winning personalities and helping those people grow within our company will make us wildly successful. Our most successful and driven Sales Reps are often promoted to Relationship Managers, and we have promoted our entire management team from within our own organization. Our Operations Manager, Operations Specialists, Recruiting Specialists, Team Leaders, Mentors, Sales Trainers, Site Managers, Director of Sales, Director of Client Relations, VP of Sales and even our CEO all started off selling wine over the phone. Management also has an open door policy (we even took our doors off). No kidding. Have a suggestion? Let's hear it, and we might use it and give you the credit. VinoPRO is not somewhere to look for just another job, it is truly a place where you can build a lasting career and work with wonderful, talented and successful people.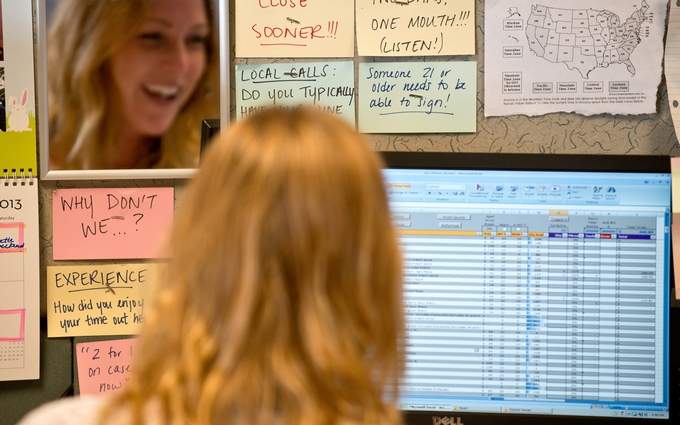 We don't want you to be experts in the area of wine – we'll teach you that. In fact, if you have too much wine experience, you probably won't do well here – you likely have already acquired bad habits that will need to be broken to really be successful, although there are a couple of exceptions to this. We do expect you to be able to bring "Wine Country" into people's lives over the phone and then convince people to actually buy something. We'll teach you how to turn a No into a Yes and then into a sale. You should know how to sell things to people or really want to learn how to do so. You may already be doing it now and just not know it – whether that's selling someone a full bottle of wine with their dinner instead of just 2 glasses, selling a guest on the special of the evening, the upgraded stereo in their car, or that extra thick padding for the carpet in their new home, you're selling somebody something.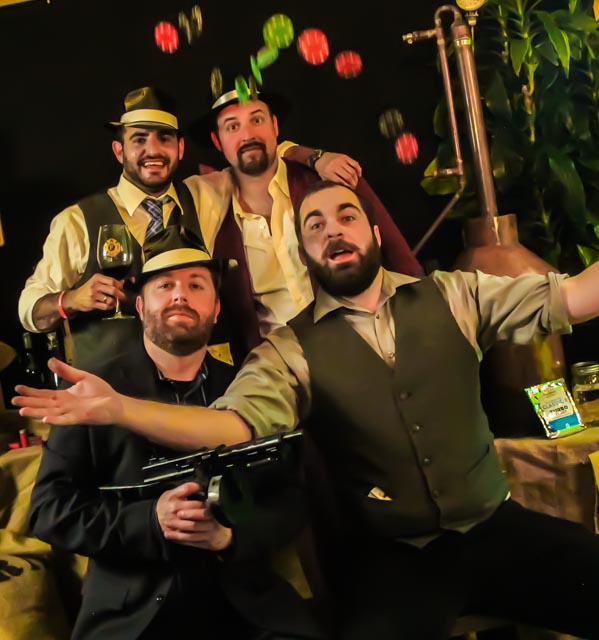 If you're afraid of asking for the sale or shy about asking for the things you want in life, then this probably isn't the job for you. If you are outgoing, positive, and love talking and interacting with people, then what are you waiting for? Come in and talk to us. You might discover that you'd be good at this job and can make a great living at it! Some of our sales reps are making over SIX figures and several others are on their way there. The longer you do this, the more relationships you create, the wine more you sell, and the more you make in uncapped commissions.
Sales Contest trip to Cambria Winery
In jess jackson's private jet!

KJ Sales Contest Trip
to Cambria Winery
in Jess Jackson's private jet!
Sales contests are a great way to reward outstanding sales performance. This top sales rep contest was great because we got to fly the top performing salespeople from the company down to southern California to visit Cambria and Byron for the entire day in Jess Jackson's private jet. We were met by the winery executives and given tours of both facilities. We then had an amazing lunch at Restaurant Marcella in Los Olivos. First class all the way.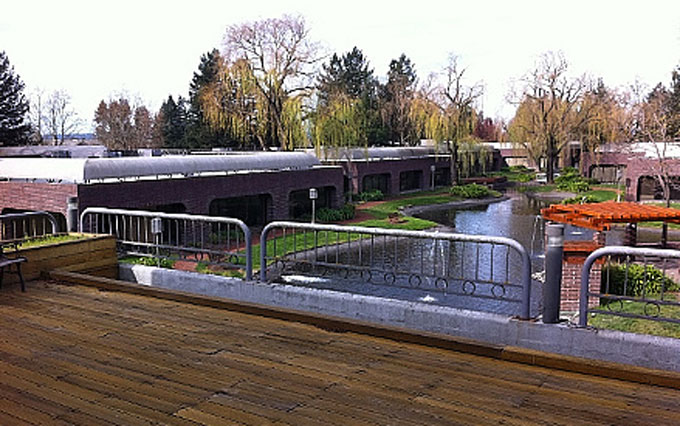 Our "Sales Deck"
This is where we hold our sales meetings, winemaker dinners, wine tastings, lunches, etc. Our sales environment is fantastic – if you have a bad call, get up and go take a walk around the lake and feed the ducks or geese. Want something great for lunch? There are dozens of great restaurants close to our office, and several have been featured on the show Diners, Drive-Ins and Dives.
Off-site Events
In Santa Rosa we host several food and wine pairing dinners outside and on the deck during the year. We bring in executive chefs from all over wine country to cook you dinner and pair our client's amazing wines with their food. This gives you firsthand experience of what stellar wines are like when paired with amazing food. We also try to have off-site events that get everyone out of the office. This fosters great teamwork, learning and are a lot of fun. The menu below was created by our executive chef Jeff Reilly of the Bodega Bay Duck Club. We rented a full-size bus, drove the entire company out to the coast at Bodega Bay and treated everyone to food by Chef Jeff and wines from Kendall Jackson, La Crema, Murphy Goode, Stonestreet Winery and Freemark Abbey Winery. Needless to say it was simply an amazing experience.