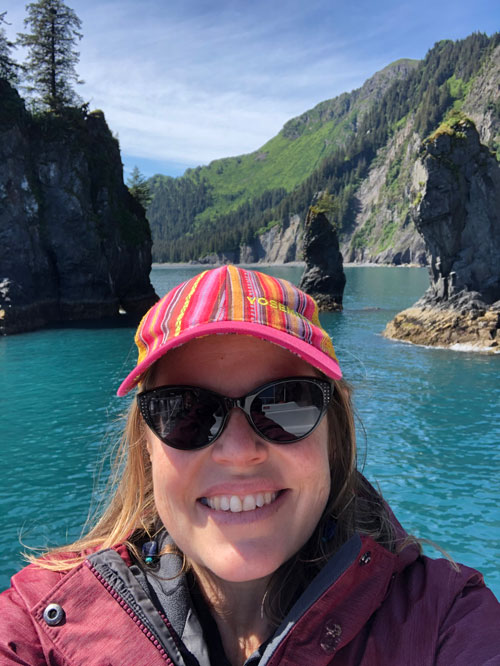 KARIN STRYKOWSKI
DIRECTOR of OPERATIONS
Karin joined VinoPro in 2018, first as the Operations Manager and then became the Director of Operations in early 2020.  Karin has worked in the wine industry for more than 15 years and is an expert in direct-to-consumer wine sales. 
In her time at VinoPro, she has streamlined and upgraded the Operations Department, most notably creating efficient processes that have dramatically cut down on wasted time for her department. Additionally, she has been integral in improving various VinoPro's systems, which are both practical and accessible for employees and clients alike.
Known as the "Chief Problem Solver" at work, Karin's motto for fostering a positive work environment is to always pay attention to the details and never be afraid to ask a question.  She prides herself on always having her door and ear open to anyone that needs help. 
Prior to joining VinoPro, Karin worked at Navarro Vineyards and Pennyroyal Farm for 12+ years, first starting as a salesperson and working her way up to management.  In her spare time, Karin loves spending time hiking and camping with her family, going to concerts, and traveling the World.